August 30th

at Skinny Dugan's from

6:30-8:30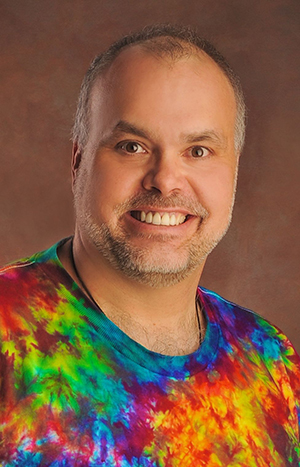 Raise your work to literary levels by consciously incorporating themes. Learn how to identify what you're trying to say and actively nurture the subtler but greater questions you're addressing. Enhance your writing with symbols as signposts, layers of grays and depths of meaning. Give the literary reader something to enjoy,
Class will also consider the therapeutic qualities of writing and ask the author to consciously incorporate ideas of theme into their work, exploring the human condition through parallel plots, symbols, conflict, and alternative points of view to address lingering questions and personal issues.
From the lighthouse of intent, to hard questions, symbols, subplots and echoes, the class will encourage the writer to plumb the depths of meaning, bleed a little and create multiple strands of meaning in their work.
---
JOHNNY WORTHEN is an award-winning, best-selling author, voyager, and damn fine human being! He is the tie-dye wearing writer of the nationally acclaimed, #1 Kindle best-selling ELEANOR, THE UNSEEN. Among his other excellent and very read-worthy titles are the adult occult thriller BEATRYSEL, the award-winning mystery THE BRAND DEMAND, and the genre bending comedy-noir THE FINGER TRAP, winner of the Diamond Quill for best book of the year. And of course the continuation of THE UNSEEN Trilogy, with CELESTE and DAVID which also have won awards.
Johnny's newest novel takes a dark journey in WHAT IMMORTAL HAND; What begins as a routine investigation of a hijacked truck turns into a desperate and personal quest for memories, faith, and meaning. The answers to these, for Michael Oswald, like the strangled cries of a thousand murdered travelers, is found in the dark heart of an ancient cult of killers. "Michael was called of God, just not THAT God."
Trained in stand-up comedy, modern literary criticism and cultural studies, Johnny is a frequent public speaker, teacher and blogger. He's an instructor at the University of Utah and an acquisitions editor for Omnium Gatherum, a publisher of unique dark fantasy, weird fiction, and horror.
Save
Save