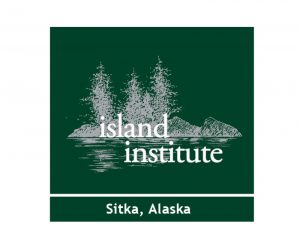 Resident Fellows Program
Sitka, Alaska, United States
The Island Institute hosts month-long collaborative residencies that allow writers and artists the opportunity to pursue their work while living in an engaging community set in the coastal mountains and rainforest of Southeast Alaska.
The Island Institute is seeking applications from two participants who wish to pursue a collaborative project, or two participants who each have individual projects and who anticipate synergistic benefit from each other's presence. At least one of the applicatns must be a writer with an interest in the Island Institute's scope of work. The second applicant may also be a writer, or he or she may work in another field.
Residents are provided furnished accommodations and a $500 stipend toward food costs. All other costs, including travel to and from Sitka, are the responsibility of the residents.