---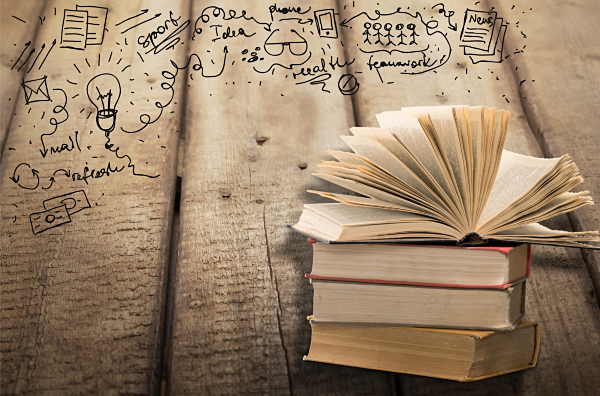 All conference attendees may sign up here for up to 2 pitch appointments. Please sign up in advance of the conference. There are no fees for pitches – they are included in the price of conference registration.
NOTE: All pitches run for no more than the scheduled ten minutes in length, and they should start on time. If you are late in joining the online meeting, you can only pitch for the remaining time. When you sign up for a pitch appointment, you will receive a confirmation email.
Important: If you pre-book more than 2 appointments online, only the first two choices we receive will get booked. All others will be deleted.
You will need a computer (PC, Mac, iPhone, iPad, or Android device) with a microphone to talk in the virtual meeting.
The deadline for signup is two days before the conference is officially underway. Signup by emailing PBP@lasvegaswritersconference.com with your choice of person. We will schedule the time slot and email it to you.
Faculty taking Pitch meetings: