Be sure to time your visit to Joe's signing so you can drive down and around the block to support your fellow members, Alba Arango, and Tina Willis, who will both be signing copies of their books at The Writer's Block, Vegas' newest Indie bookstore. The signing begins at 5pm and runs until 7:30pm.
Tina will be signing copies of her delightful children's book, "Baja Brody and the Birthday Surprise."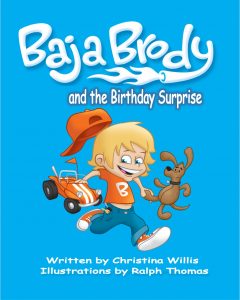 Alba will be signing copies the latest in The Decoder series, "The Magic Sapphire."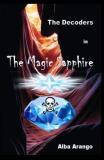 Support your local authors, support your local Indie bookstore, support your fellow HWG members!