Today was the opening day for the Las Vegas Writer's Conference. Gregory Knopes (HWG President) said that it was a great start.
Many authors, writers, agents, publishers and more came today to the conference. The weather was nice and warm, not too hot. Maybe tomorrow will be scorching. So wear a sweater if you're at the conference.
Wondering through the workshops and the main room I had a great opportunity to meet fellow authors that were here to learn about the craft. Some were local, others from across America and some from out of the country.
Many vendors were at the standby to offer their services to writers. Dennise and Annette Harvey from Mystique Publishers were by registration offering their services. www.mystiquepublishers.com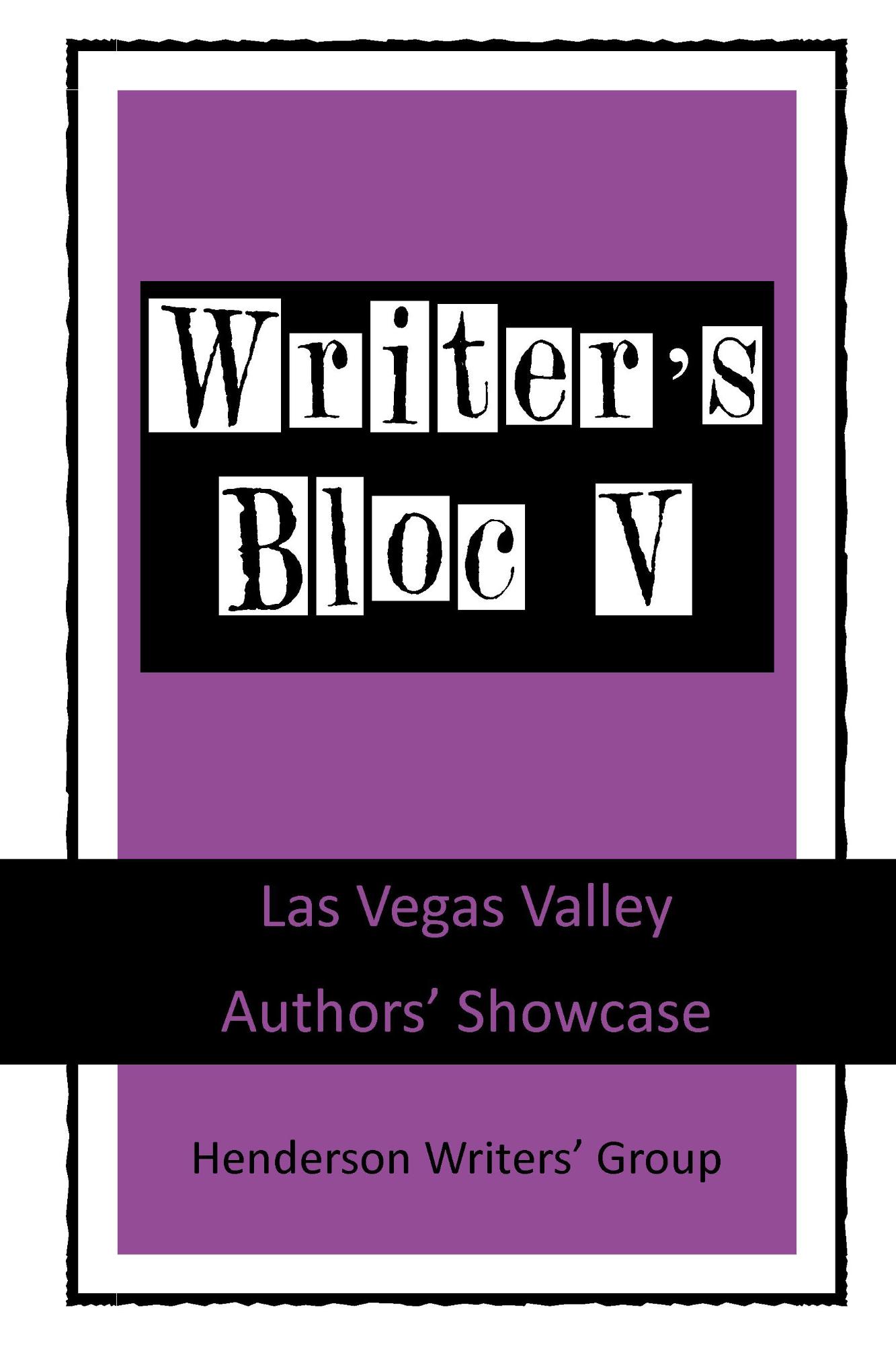 The Henderson Writer's Group Bookstore had many books written and published by our local members. If you are attending tomorrow, please make sure to stop by and check out Writer's Block V, I'm in it. Find me and I'll sign it for you. Not only that but most of the authors in the anthology are in the conference seek them out and have them sign it for you. They would love that. As writers we always love signing our name on everything we touch.

The Raffle table had many great prices for the winners. Some were quite interesting, especially the musical instrument provided by Toni Pacini of www.lifeswriteon.com

Let's not forget our Vendors. I admire and will follow their footsteps. They are published authors and they came by to the conference to showcase their books. This is an excellent opportunity for writers to promote their books. Ask them how they do it, and I'm sure they will let you know. Toni Pacini – Alabama Blue. Mike Canon – An Orphan's Treasure. Drake – Dreams and Nightmares. Richard Milner – Vessel of Kali.
Today's workshops were a great success. When I spoke with many writers such as, Sarah Allen, Hannah Smith, Gigi Honour, Karen Sares, and many more (that will provide their information on this blog. Stay Tuned,) they all said they learned many new things. Some of them will be re-writing their current books, others now know how much fun it is to write.