Janelle Evans will be the next 5th Wednesday speaker; Skinny Dugan's, March 30.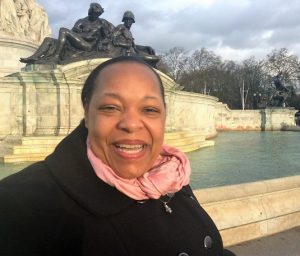 Janelle M. Evans graduated from Arizona State University with a bachelor's degree in English and creative writing. She has since published multiple erotic thrillers under pen name, and one young adult novel, HeartShadows, with its sequel, HeartStuck, to be published shortly. In addition to writing novels, Miss Evans is an award-winning screenplay writer, and short story author. She is currently a teaching graduate assistant at the University of Nevada Las Vegas (UNLV) while pursuing her Master of Fine Arts degree.
She will be discussing the hidden market of commissioned writing: the various fields in which one can write, how to tap into those markets, and how to fit this side business into your current creative schedule.