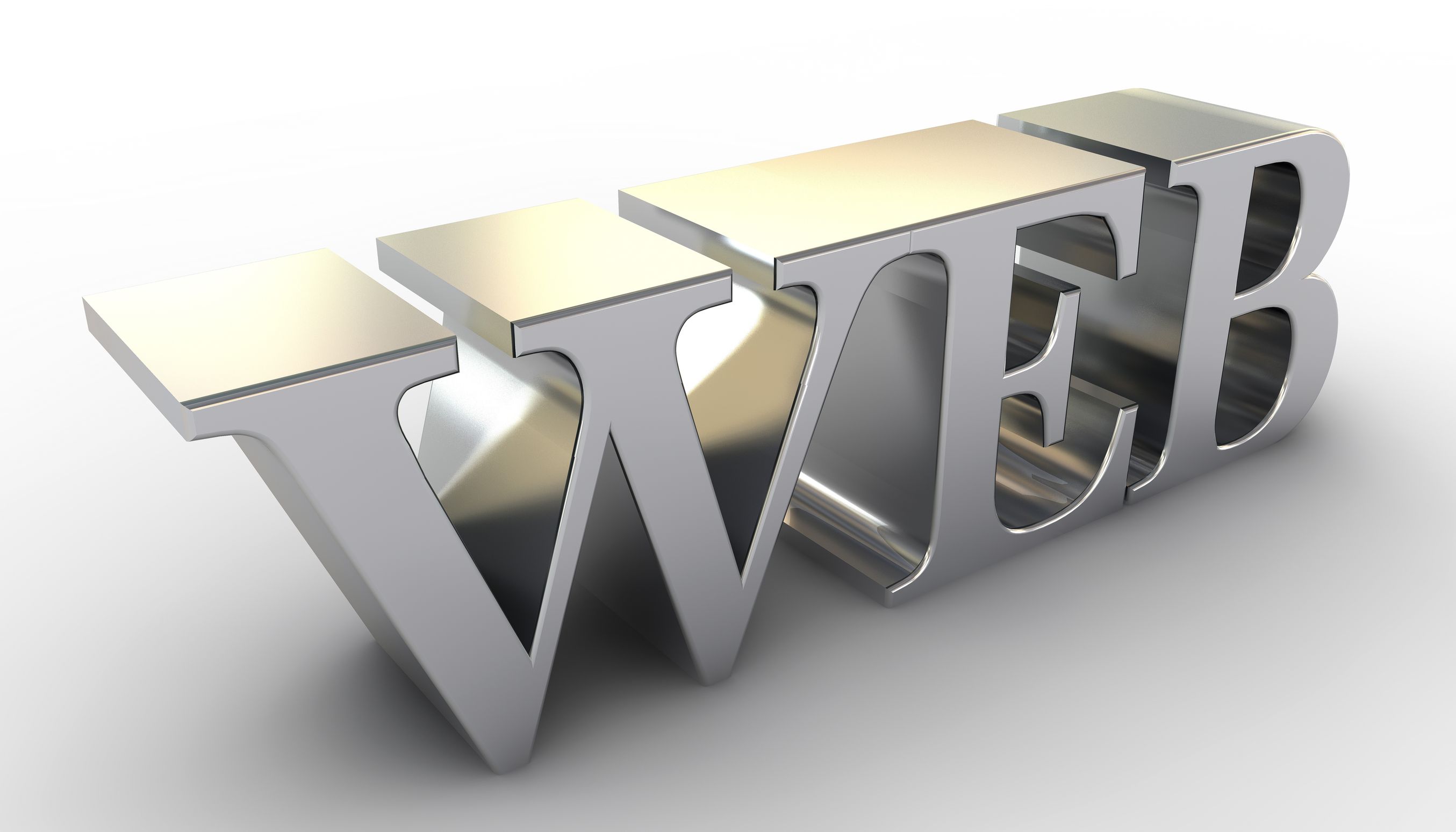 Welcome dear fellow members. As your upcoming VP and Blogger I try to make things a bit easier for all members. In order to do my job as a Blogger to the best of my abilities I need your help.  I am in charge of updating the member information and promotional marketing of the group, YOU, and YOUR BOOKS.
I will update the HWG Authors page, Authors Website and Blog page and write articles about you and your books to various websites and blogs to promote you and our group.
Please fill out following forms your information to update, add, and promote your website, books, and blogs.
Forms: Fill the ones that pertain or interest you. You are under no obligation to fill them all out.
Blog Posts
 – Give us information to post on HWG Blog
Books
 – on HWG your book on the Books by Members page