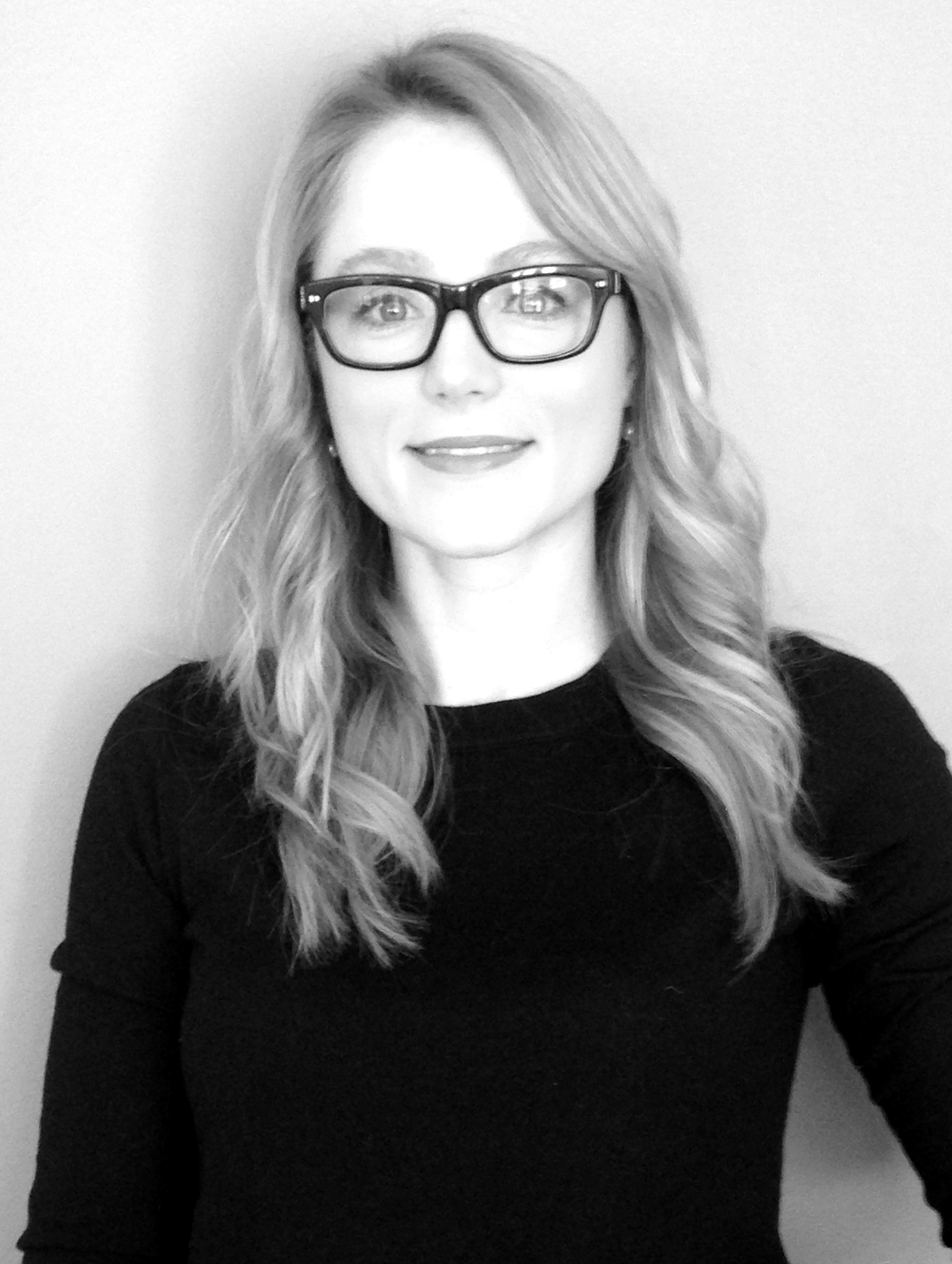 Carly Watters is a literary agent with theP.S. Literary Agency. She is a hands-on agent that develops proposals and manuscripts with attention to detail and the relevant markets. PSLA's mission is to manage authors' literary brands for their entire career.
I'm thrilled to be attending the Las Vegas Writer's Conference this year. I'll be hosting two workshops that have been successful in the past: "Self Editing for Fiction Writers" and "Mastering Writing Multiple POV." Self Editing will be more of a lecture style, and Mastering Writing Multiple POV will be more of a hands on session. Come ready to learn and ask questions!
During the pitch sessions I will be looking for: women's fiction and upmarket fiction in the tradition of Meg Mitchell Moore, Liane Moriarty, Nichole Bernier, Taylor Jenkins Reid, and Elin Hilderbrand; YA in the tradition of Dangerous Girls, and How To Love; and literary thrillers like Gone Girl, The Silent Wife, and Night Film. I will be open to select non fiction projects that have demonstrable expertise and a quantifiable market.
 I'm looking forward to seeing what the writers of Las Vegas will bring.