Latoya C. Smith - Keynote Speaker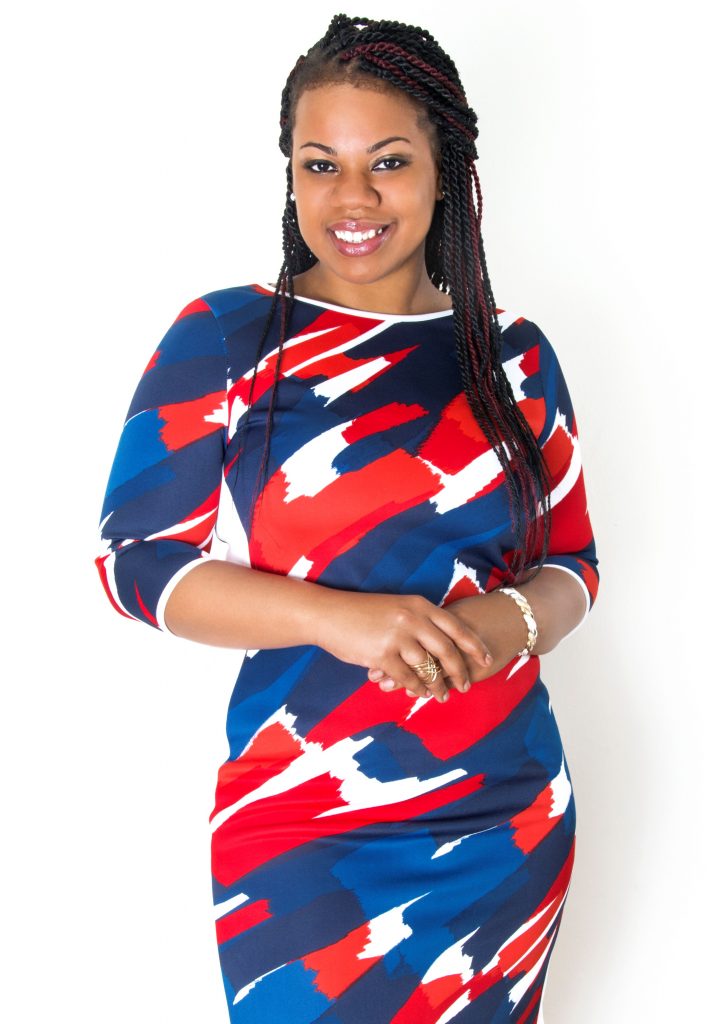 Literary Agent and Developmental Editor with LCS Literary
Latoya C. Smith started her editorial career as an administrative assistant to New York Times bestselling author, Teri Woods at Teri Woods Publishing while pursuing her Bachelor's Degree at Temple University. She graduated Cum Laude from Temple in August of 2005. She then attained a full-time position at Kensington Publishing in March of 2006. In October 2006, Latoya joined Grand Central Publishing, an imprint at Hachette Book Group. For the span of her eight years there, Latoya acquired a variety of titles from Hardcover fiction and non-fiction, to digital romance and erotica. She was featured in Publishers Weekly, Forbes and USA Today, as well as on various author, book conference, and book blogger websites. In early 2014, she appeared on CSpan2 where she contributed to a panel discussing the state of book publishing. From August 2014 to February 2016, Latoya was Executive Editor at Samhain Publishing where she acquired short and long-form romance and erotic fiction. She is the winner of the 2012 RWA Golden Apple for Editor of the Year, 2017 Golden Apple for Agent of the Year, and the 2017 Literary Jewels Award for Editor of the Year. Latoya provides editorial services and literary representation through her company, LCS Literary Services.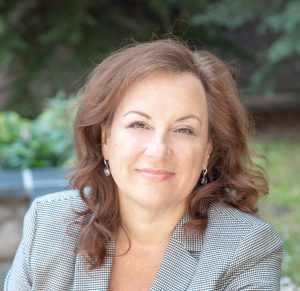 Literary Agent with Talcott Notch Literary Services Agency
Amy Collins is an agent with the Talcott Notch Literary Services Agency focusing on non-fiction and international rights. She is a USA TODAY and WALL STREET JOURNAL bestselling author and is currently working with authors with expertise in business, history, personal development, and prescriptive how-to. She is a columnist for and a board member of several publishing organizations and a trusted teacher at publishing conferences and classes. She can be reached at amysadvice.com.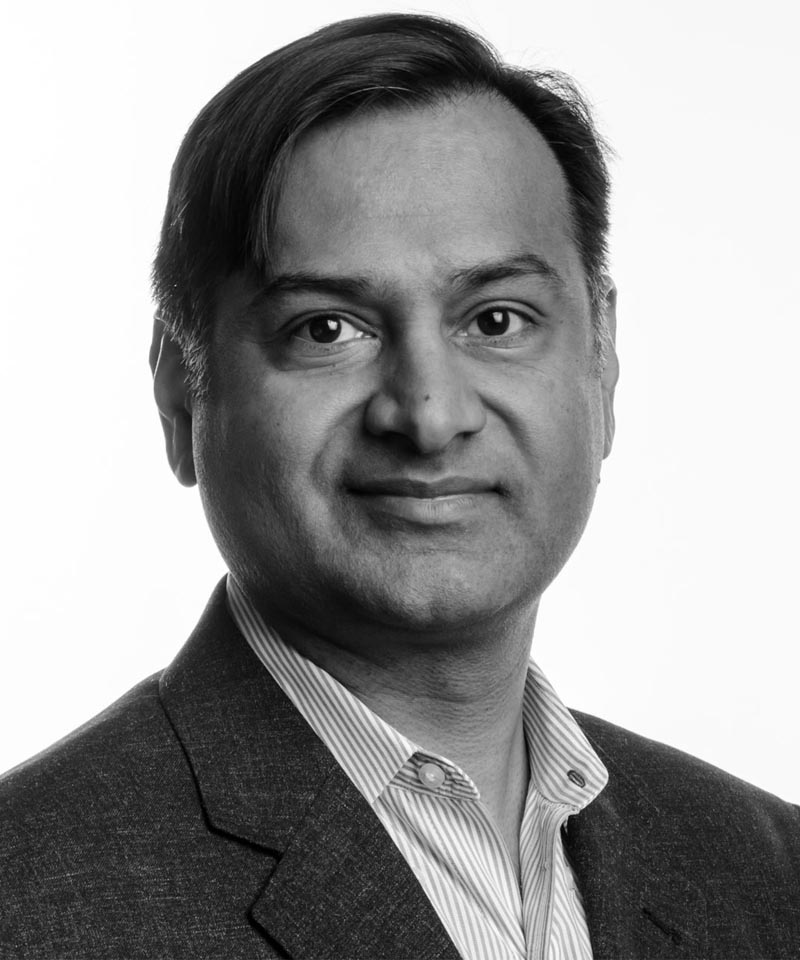 Literary Agent with The Rights Factory Inc.
Sam Hiyate worked at the literary magazines Blood & Aphorisms and The Quarterly in the 1990s. He ran the edgy micropublisher Gutter Press from 1993 to 2002. He launched the literary division of the Lavin Agency in 2003. Sam's projects for the Rights Factory, where he is president and CEO, have included bestsellers in various categories, including memoir, literary and commercial fiction, narrative nonfiction, lifestyle, self-improvement, and graphic novels. He's looking for works of all categories. He loves humor and loves to discover and help new writers prepare their works for the market and build lasting careers with their talent.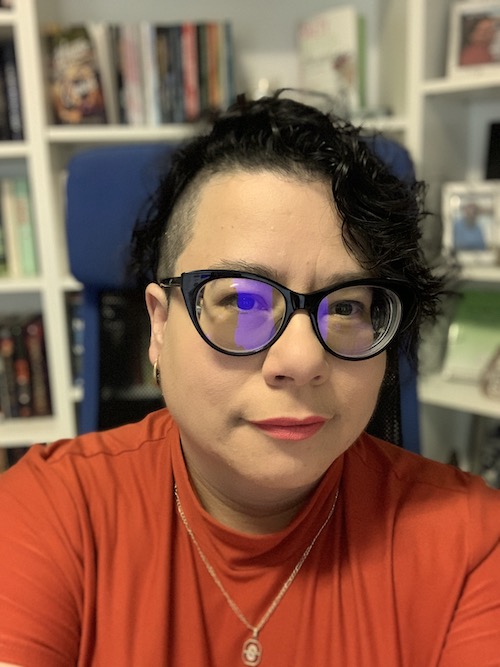 Literary Agent with Andrea Brown Literary Agency
A Literary Agent at the Andrea Brown Literary Agency, Saritza Hernandez is a self-professed geek with a love for romance and science fiction novels. Her love of great storytelling is what has driven her work in the publishing industry for the past 18 years, 10 of those as a literary agent. She loves escaping into worlds and stories from all walks of life. A passionate advocate of the BIPOC & LGBTQ+ communities, she enjoys fresh voices in Adult, and Young Adult genre fiction, and select non-fiction.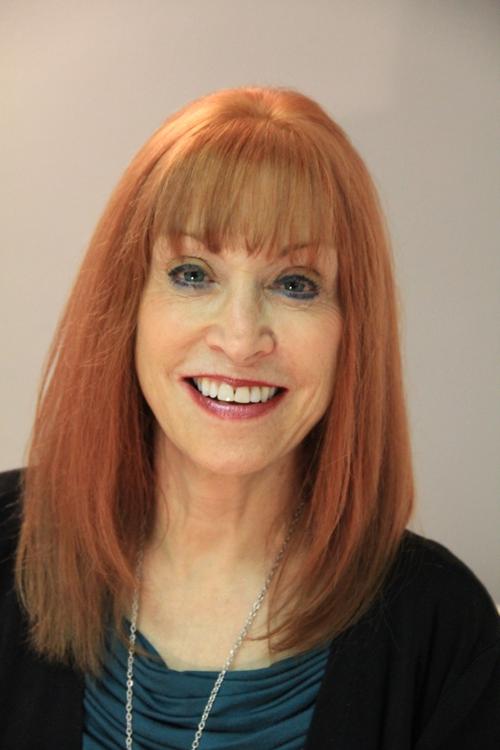 Literary and Talent Manager/Producer
Marilyn R. Atlas is a talent and literary manager, author, and award-winning producer of both TV/film and stage. She produced "Real Women Have Curves" for HBO, which won the Audience Award at the Sundance Film Festival. In addition to over a decade of producing, Marilyn has sold (first time) novels "Chasing the Jaguar" to Harper Collins, "Hungry Woman in Paris" to Grand Central Publishing, "Ave Maria Bed & Breakfast" to Hachette Publishing, and "Last Ride of Caleb O'Toole" to Source Books. She is featured in the book "Write Now!" from Penguin/Tarcher and is the co-author of a relationship-based, screenwriting guide called "Dating Your Character," about an organic approach to character creation for Stairway Press's 2016 catalog. Marilyn has long been committed to issues surrounding diversity in Hollywood, and is a member of the National Association of Latino Independent Producers, a mentor in the Diverse Women in Media Initiative, and has been a guest speaker at various colleges and writers' conferences all over the country and Europe. Marilyn is currently developing a TV pilot based on the Gary Phillips series of novels "High Hand" and "Shooter's Point" featuring strong-willed African-American protagonist Martha Chainey. She is also currently developing a Chinese historical epic with the Metan Development Group in addition to "Codebusters," a children's show for TV based on a series of the best-selling books.
Founder and CEO at Claire Aldin Publications
Dr. De'Andrea Matthews is an author, educator and international speaker. She is the founder and CEO of Claire Aldin Publications, an award-winning publishing company, where she turns manuscripts into masterpieces. Dr. Matthews was recognized as one of the 2020 Diversity Business Leaders from Corp! Magazine and has been named one of the 2021 Top 100 Leaders in Education by the Global Forum for Education and Learning. Independently and traditionally published, she is the author of books, book chapters and academic journal articles. Passionate and accomplished, Dr. Matthews has inspired many to embark on their own road to success.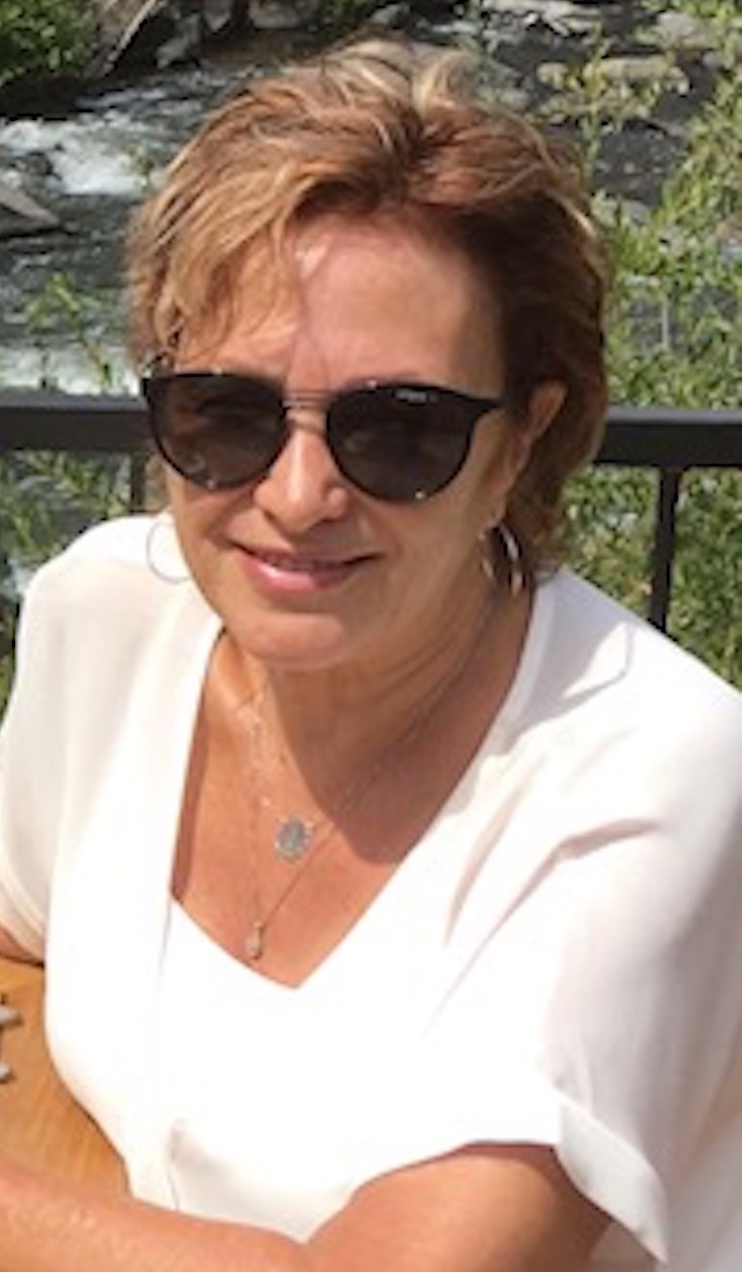 Developmental Editor, Ghostwriter, Speaker at with RedPenGirl
Jami Carpenter is a professional editor who works with traditional and niche publishers, advertising agencies, educational institutions and non-profit organizations, and self-publishing authors from as far away as South Africa and Singapore. She is the commissioned co-author of two books, editor of over 100 books, and executive producer/host of a PBS television show featuring interviews with local, national, and international authors. She holds a bachelor's and master's degree and is a frequent presenter at writing conferences and author workshops. More information can be found on Jami's website (www.redpengirl.com) or through her email (theredpengirl@yahoo.com).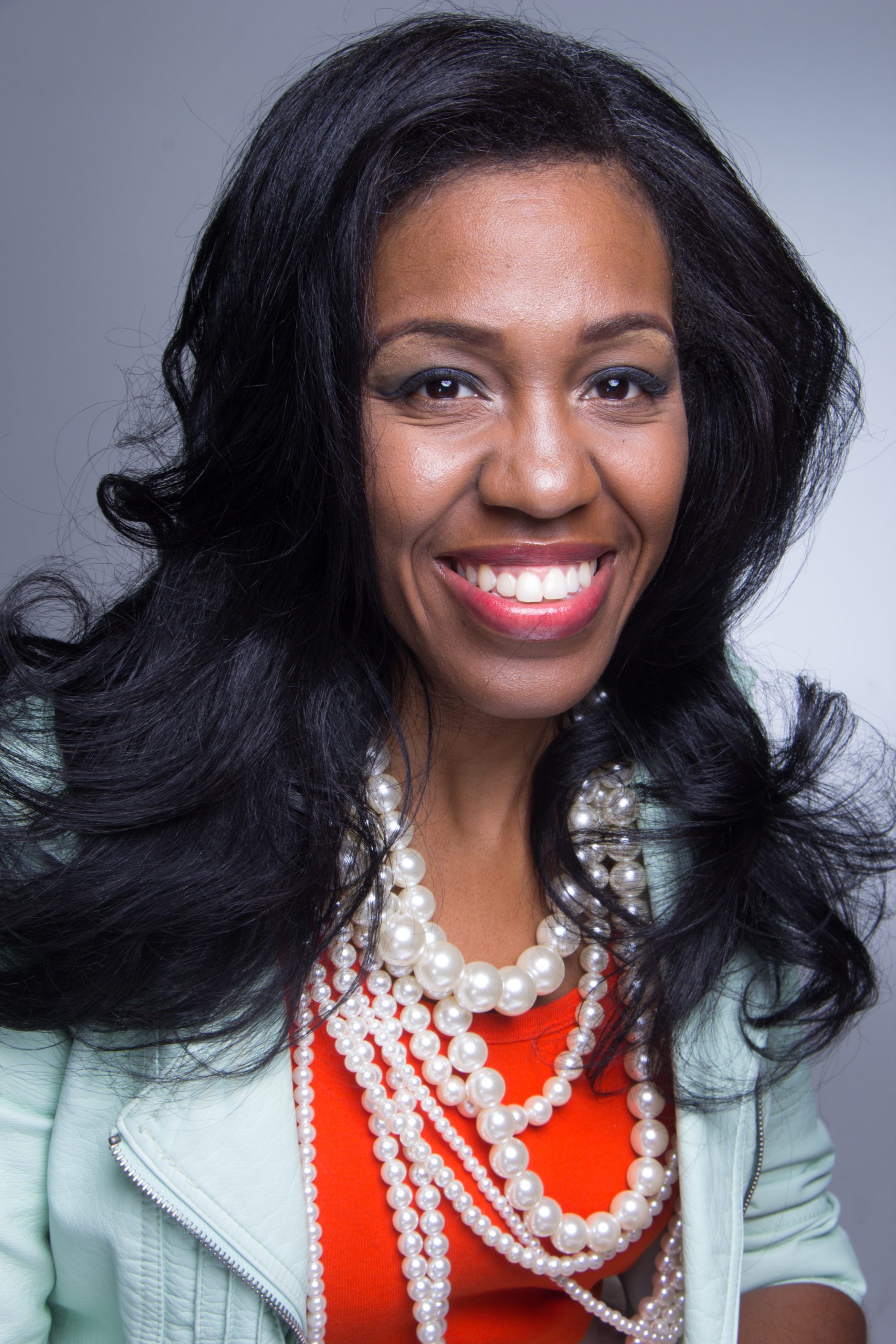 Developmental Editor with Angela Anderson Presents
Angela Anderson is a literary and editorial services professional with a deep passion for all things literary, marketing, and event planning. Due to her love for the craft of writing and people, she coined the saying, "where excellence and relationships are at the forefront." It's her motto that sets the tone and standard of Angela Anderson Presents. As editing, marketing and the promoting of authors continue to be at the core of her organization, she finds great happiness in interacting and hearing the stories of authors and other literary professionals. Being an editor and certified word nerd is a bonus. It brings her immense joy to be a part of the book birthing process. Angela has a genuine desire to add value to others. She enjoys seeing them develop and grow into their desired success.
Developmental Editor
BRAD SCHREIBER has worked as a writer in all media, as well as producer, executive, director, consultant and actor. In television, he created the series North Mission Road, which ran for six seasons on tru-TV, based on his book Death in Paradise. He has worked as a writer, producer and development executive for L.A. PBS affiliate KCET-TV, as well as director of development for TV/film director Jonathan Kaplan at Warner Brothers. His books include the early-years biography Becoming Jimi Hendrix, chosen for inclusion in the Rock and Roll Hall of Fame Library. What Are You Laughing At?: How to Write Funny Screenplays, Stories and More is the definitive book on writing humorous prose and scripts, lauded by Larry Gelbart, Penn Jillette, Tom Robbins and others. Revolution's End tells the hidden history of the Patty Hearst kidnapping and was honored by the International Book Awards and Independent Publisher Book Awards. His current book, MUSIC IS POWER, covers sociopolitical music in all genres, was honored by the Foreword INDIES Book Award. Website https://www.bradschreiber.com/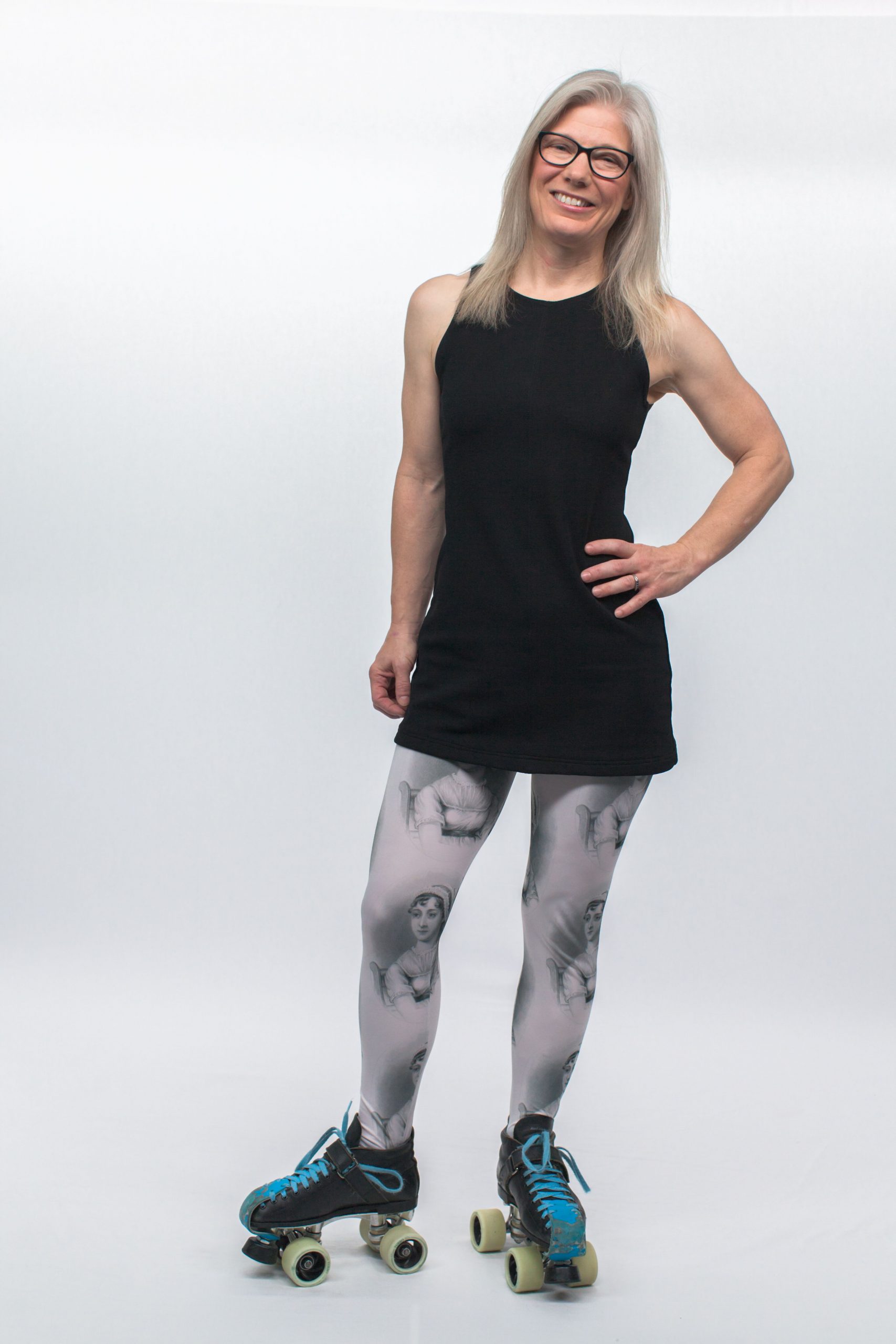 Author
Devoney Looser is Foundation Professor of English at Arizona State University and is the author and editor of nine books, including The Daily Jane Austen: A Year of Quotes (2019) and The Making of Jane Austen, selected as a 2017 Publishers Weekly Best Summer Book (Nonfiction). Her essays have appeared in The Atlantic, the New York Times, The TLS, and Entertainment Weekly. Devoney's essays on Austen have appeared in The Atlantic, the New York Times, Salon, The TLS, and Entertainment Weekly, and she's had the pleasure of talking about Austen on CNN. She was named a Guggenheim Fellow and National Endowment for the Humanities Public Scholar in support of her next book, on the sister novelists Jane and Anna Maria Porter. Fun fact: she's also played roller derby under the name Stone Cold Jane Austen.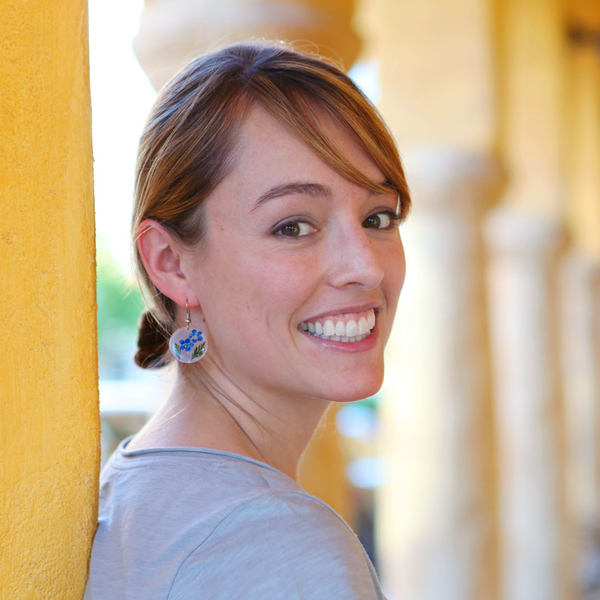 Author
Amanda Skenandore is the author of two historical novels, The Undertaker's Assistant and Between Earth & Sky, winner of the 2019 American Library Association's Reading List Award for Best Historical Fiction. She's a Nevada Arts Council grant recipient and Roster Artist. Her third novel, The Second Life of Mirielle West, comes out in August 2021. She lives in Las Vegas with her husband and their pet turtle Lenore.
Author
Danny Manus is the CEO of No BullScript Consulting (www.nobullscript.net) and author of "No B.S. for Screenwriters: Advice from the Executive Perspective." He was ranked a "Cream of the Crop" script consultant by CS Magazine. His clients include finalists and winners of prestigious contests including the ABC/Disney Fellowship, Austin Film Festival, PAGE Awards, Scriptapalooza, etc. He has consulted on produced projects including Strangerlands starring Nicole Kidman, I, Frankenstein starring Aaron Eckhart, and In-Lawfully Yours starring Marilu Henner. In 2017, he was the Consulting Producer on the TV Pilot Millennial Rules starring Olivia D'Abo, and he was previously the Director of Development for Clifford Werber Productions (Cinderella Story), where he sold "To Oz" to United Artists and was a production executive on Just Add Water and Sydney White. He was also a Development Consultant for Eclectic Pictures and the DOD at Sandstorm Films (The Covenant), which had a first look deal at Screen Gems. Danny has appeared on numerous popular podcasts, BBC radio, is a columnist for ScriptMag, and has been a speaker at dozens of events and venues including Austin Film Festival, the Producer's Guild of America, Atlanta Film Festival, Kansas City Film Fest, NY Film Academy, Great American Pitchfest, etc. You can follow him on Twitter @DannyManus.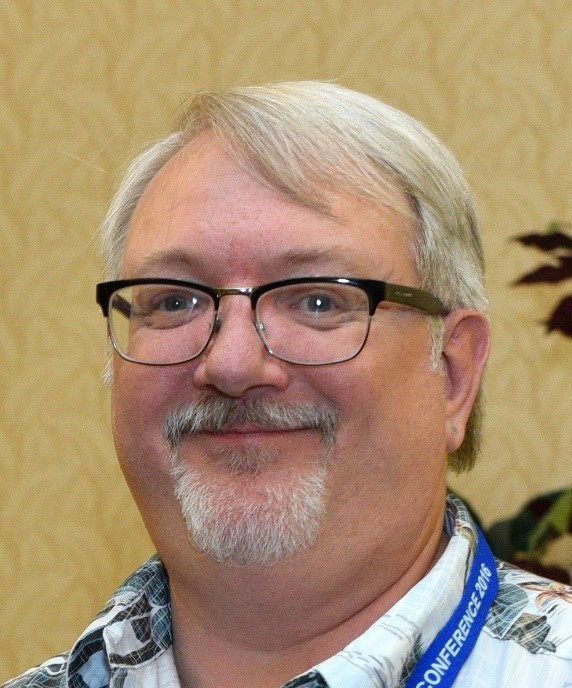 Author
Gregory A. Kompes (MFA, MS Ed.), founder of The Writer Workshop, has written Circuitous Course, Suddenly Psychic, Messages from The Three Sisters, Tamburlaine, Sky Pirates, The Middle Man, Flash Mob, First Dimension, The Queer Planet series, and the bestselling 50 Fabulous Gay-Friendly Places to Live. He is included in 14 anthologies, including Chicken Soup for the Soul: What I Learned from the Dog. Read Gregory's novel Flash Mob for free when you join his newsletter at Kompes.com.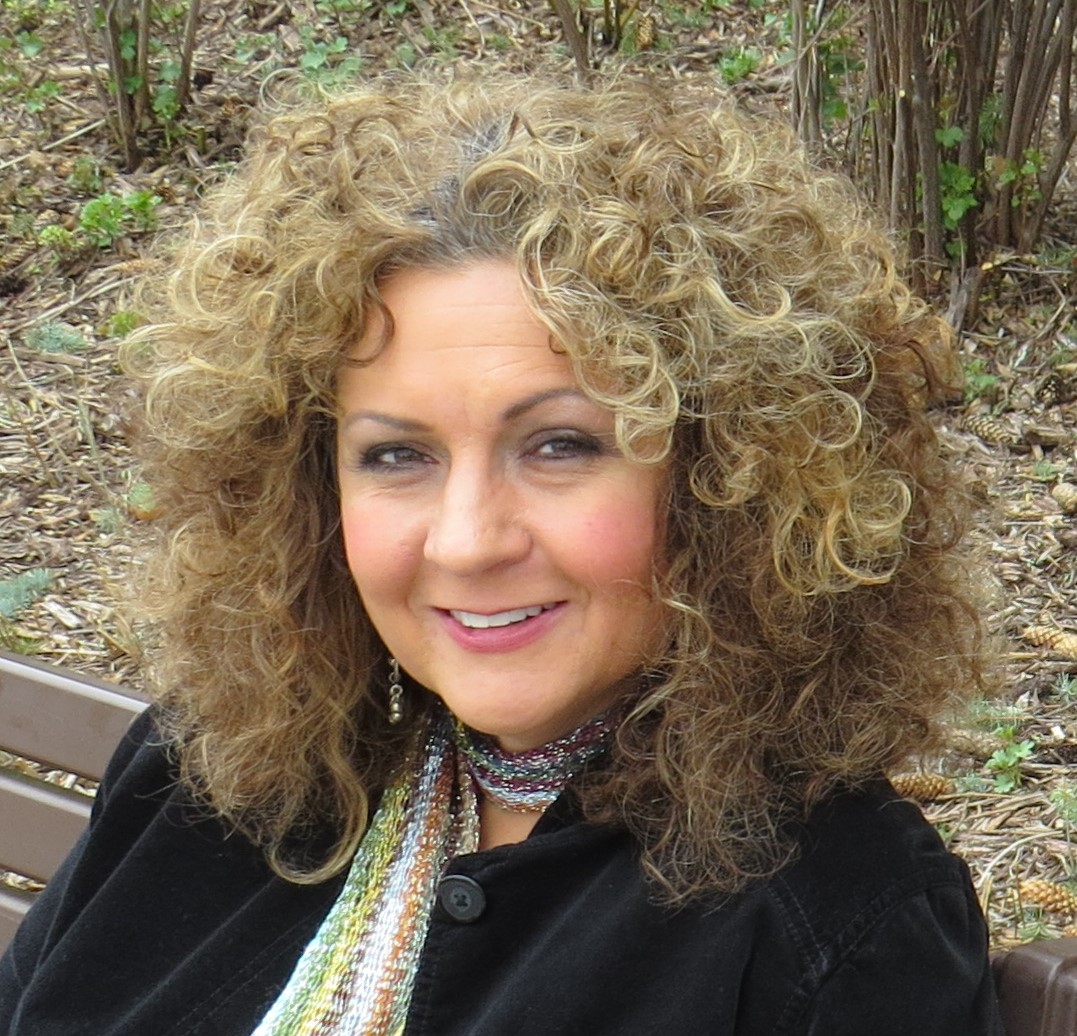 Author
Kristin earned a PhD in Higher Education Administration and held academic positions at Penn State, University of Maryland, University of Alaska Anchorage, and Mat-Su College. She also taught a variety of subjects (from ballroom dancing to graduate statistics) and was chosen 2016-17 Teacher of the Year by Aims Community College students. Kristin passed the Court of Master Sommeliers' Introductory Course Examination and travels the world looking for a good $10 bottle of wine. She speaks fluent German and crappy French. Now a full-time writer in Colorado, Kristin is a member of the Northern Colorado Writers, Rocky Mountain Fiction Writers, Women's Fiction Writers Association, and a steadfast weekly critique group.
She has published dozens of articles for Thirst Colorado, NOCO Style, 5280, The Coloradoan, and The Pint. Her personal essays have appeared in Writer's Digest, Women Writers-Women's Books, Outpost, Mind+Body, and Regenerate Magazine. Kristin's essay, WAR BRIDE, won Honorable Mention for the 2018 New Millennium Writing Awards and was a finalist for the 2019 New Letters' award in nonfiction. Her first full-length manuscript placed in the Top Ten and was selected as a Judges' Favorite in the 2017 Ink & Insights contest. Her piece, AIR SUPPLY, is included in the award-winning Colorado Book of the Year, RISE! in 2020.
By combining her love of teaching and writing, Kristin's a frequent workshop instructor, conference presenter, and lecturer. Her high-energy presentations are geared towards motivating new writers to stick with it. She's represented by literary agent Madelyn Burt at Stonesong and Peel Talent & Entertainment in the UK.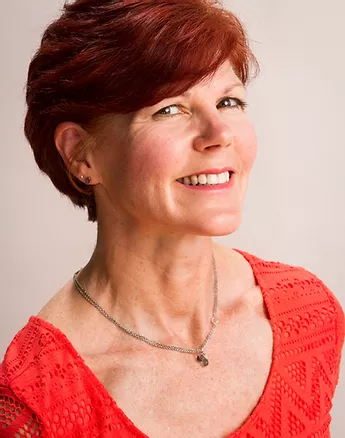 Author
A journalist by profession, Martha Engber is the author of two novels, Winter Light (due out Oct. 6, 2020) and The Wind Thief. She's also the author of Growing Great Characters From the Ground Up. She's had a short story nominated for a Pushcart Prize, a full-length play produced in Hollywood and over a dozen short stories, essays and poems published in anthologies and literary magazines such as the Aurorean, Watchword and the Berkeley Fiction Review.
Author
Veronica Klash's flash fiction has been shortlisted in the Split Lip Flash Contest and nominated for a Pushcart. She's a Folio Award-winning essayist, a Senior Reader and occasional Flash Fiction Editor for Witness. Her anthology contributions include stories in the Nevada Humanities sponsored A Change is Gonna Come: Reinvention in the City of Second Chances and What I Thought of Ain't Funny inspired by the comedy of the late Mitch Hedberg. When she's not writing articles about Las Vegas for NPR's publication, Desert Companion, Veronica is focused on flash fiction, whether writing, editing, or teaching it. Her work has been published in Cheap Pop, Ellipsis Zine, and X-Ray Lit among others. Visit her website, veronicaklash.com for more.