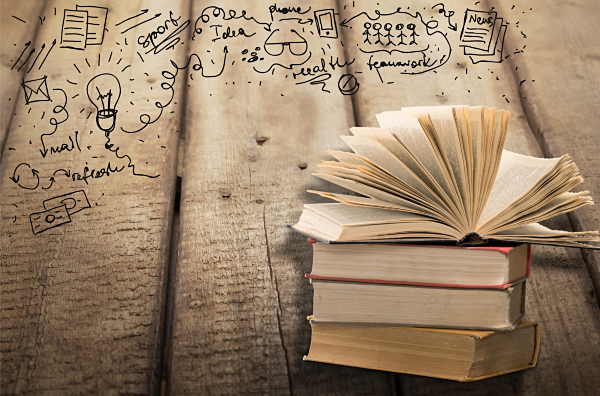 All conference attendees may sign up here for one pitch appointment in advance of the conference. During the conference, additional appointments may be scheduled as available. There is no fee for pitches. They are included in the price of conference registration.
NOTE:
Pitches are
ten minutes
in length. Be sure to arrive at the pitch room three to five minutes
BEFORE
you pitch. If you aren't in the pitch room when your appointment starts, your session will be given to someone else. If you sign up for a pitch appointment in advance of the conference, you will receive a confirmation email.
You will also receive a ticket with your time-slot listed at the registration desk when you check into the conference.
Additional pitches may be scheduled at the conference
on Friday
and
Saturday
mornings.
Important: If you pre-book more than ONE appointment online, only the first choice we receive will get booked. All others will be deleted. Additional bookings may be made at the conference if spaces are available.