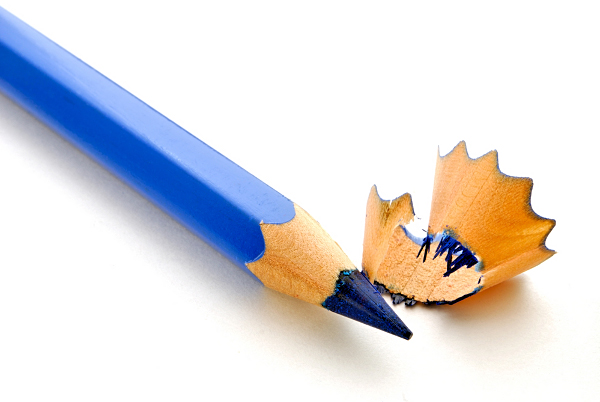 All conference attendees may sign up here for one Blue Pencil appointment in advance of the conference. During the conference, additional appointments may be scheduled as available. There is no fee for Blue Pencil sessions. They are included in the price of conference registration.
NOTE:
Blue Pencil sessions are
fifteen minutes
in length. This is a great opportunity to sit down for some one-on-one mentoring with a fellow author. You may bring a copy of your query or the first page of your manuscript and ask them for feedback. You may sit down to talk about marketing or ask for advice about navigating the ins and outs of traditional or indie publishing.
Be sure to arrive at the session room three to five minutes
BEFORE
you pitch. If you aren't in the session room when your appointment starts, your session will be given to someone else. If you sign up for a Blue Pencil appointment in advance of the conference, you will receive a confirmation email.
You will also receive a ticket with your time-slot listed at the registration desk when you check into the conference.
If available, additional sessions may be scheduled at the conference
on Friday
and
Saturday
mornings.
Important: If you pre-book more than ONE appointment online, only the first choice we receive will get booked. All others will be deleted. Additional bookings may be made at the conference if spaces are available.